Happy Friday Friends!! Was it just me or was this week a million days long? I don't know if it was just because I had so much fun last weekend celebrating my birthday, but I was exhausted by Tuesday afternoon. It sure didn't help that I worked an almost 15 hour day on Wednesday. Technically I still have to work 3 more days this week until I get my weekend, but the end is in sight! Here are 5 reasons that make today great!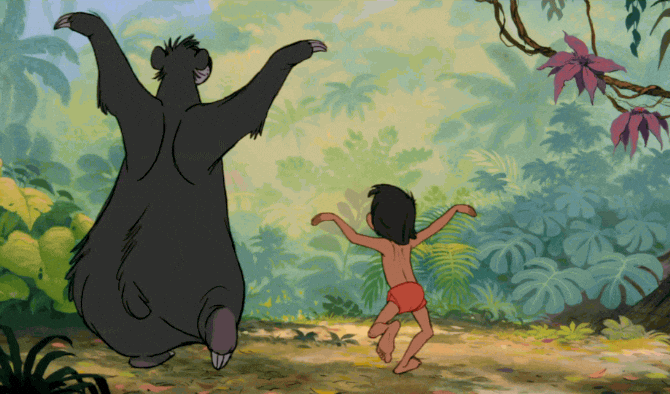 1. Pay Day - There is nothing better than payday after a long week. Even though I won't be paid for this week's work for another two weeks it just makes it so much more satisfying. Plus I might have gone a little wild with my spending lately so my bank account is extra happy to be replenished.
2. Fun Weekend Plans - I have to wait a few more days till my weekend, but I'm already so pumped about my plans! I'm going down to Denver for a Rockies baseball game. We got great seats right behind the away team dugout because they're playing the Rangers. And because I'm a great girlfriend I agreed to cheer for my boyfriend's team. Plus I look better in red and blue than purple.
3. The Nordstrom Sale - Yes, yes, yes I know you're tired of hearing about it, but this is the final weekend. I've noticed they've been restocking things so it's worth your time to check back if something you really wanted sold out before you hit purchase. I keep debating about some things from the home section that I really want, but really don't need.
4. The Olympics - I cannot wait to see Team USA kill it! I don't care who you are, nothing helps bump up your patriotism like the Olympics. I probably won't watch much other than the opening ceremony and the gymnastics, but I just like walking into places and seeing it on every tv.
5. This song - I don't know why, but I'm seriously obsessed with this song and have been singing it all week